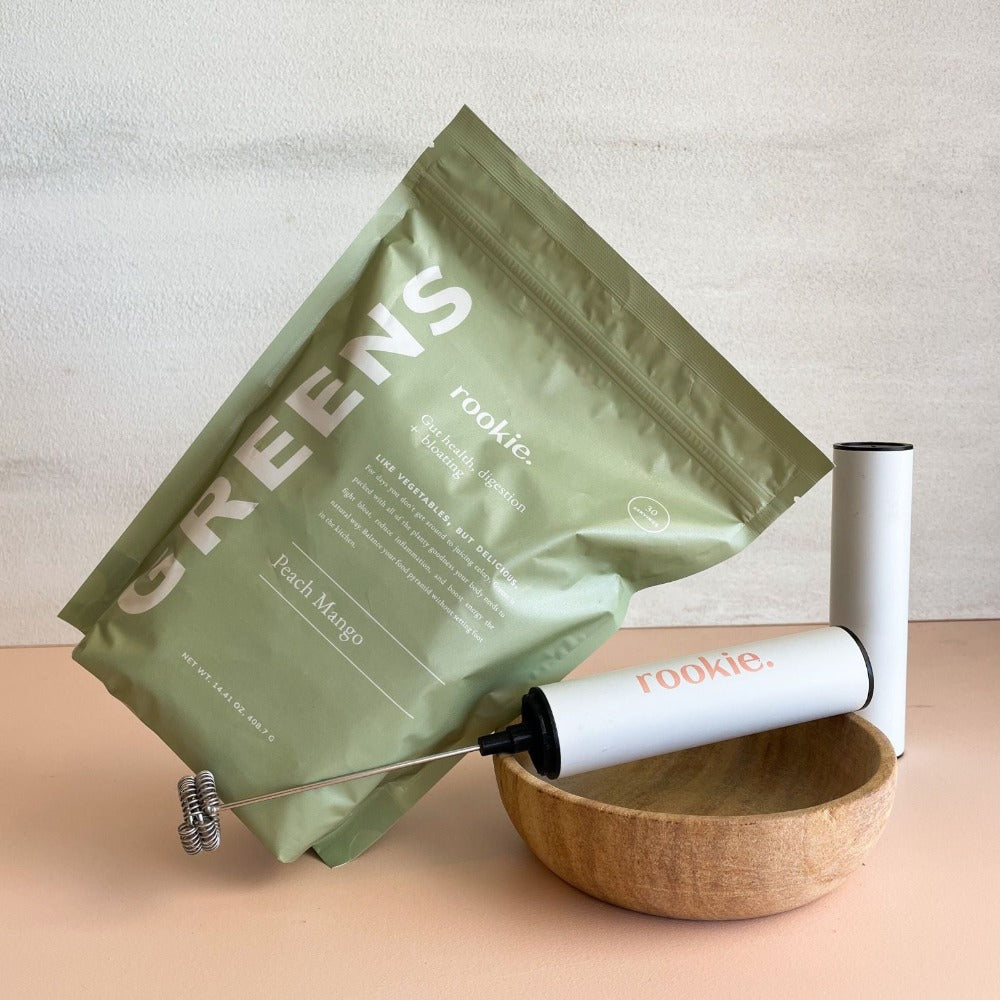 Regular price
Sale price
$60.00
Unit price
per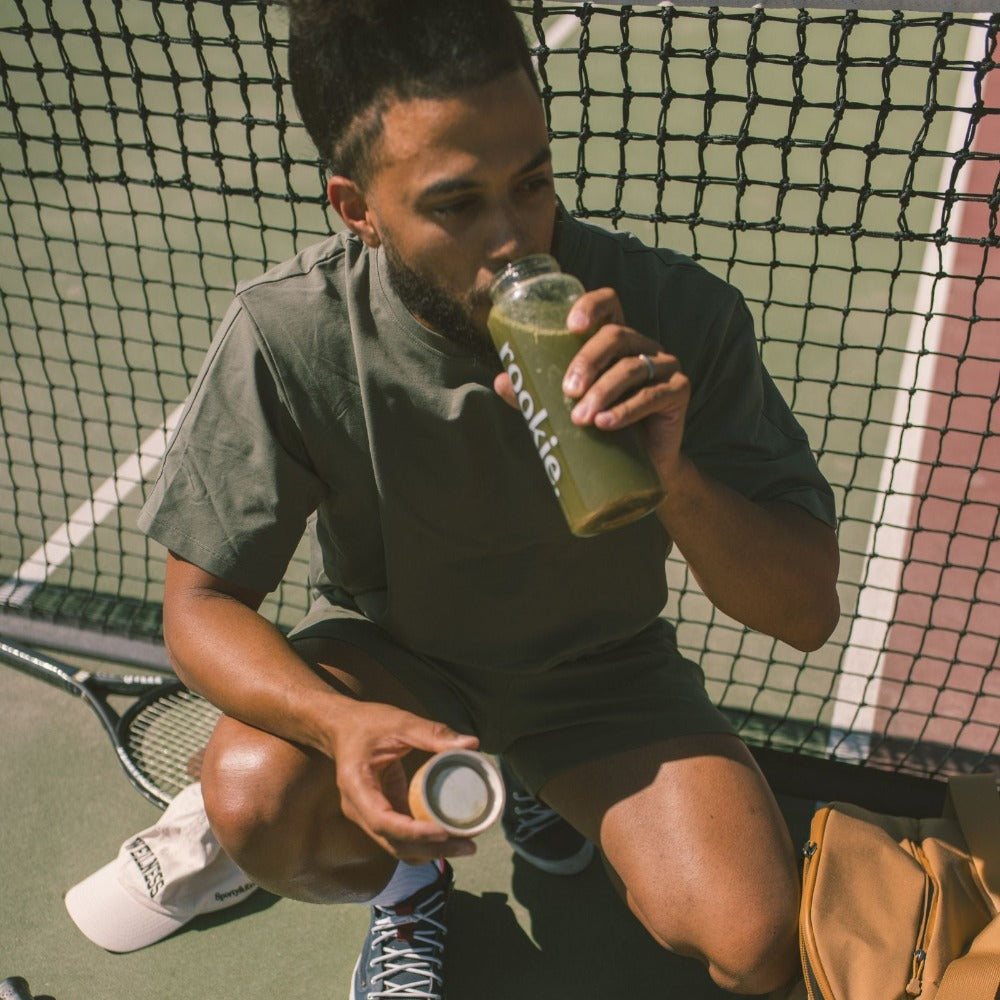 HEROES DISCOUNT
ALL MILITARY PERSONNEL, FIRST RESPONDERS, HEALTH WORKERS, AND TEACHERS 15% OFF
Sometimes less is more.
We're committed to clean, kind practices through every part of our process.
"Rookie isn't about inexperience, it's about bravery. It's about starting today, trying again tomorrow, and eventually making changes for good."
- Roxanne Wise
Founder and CEO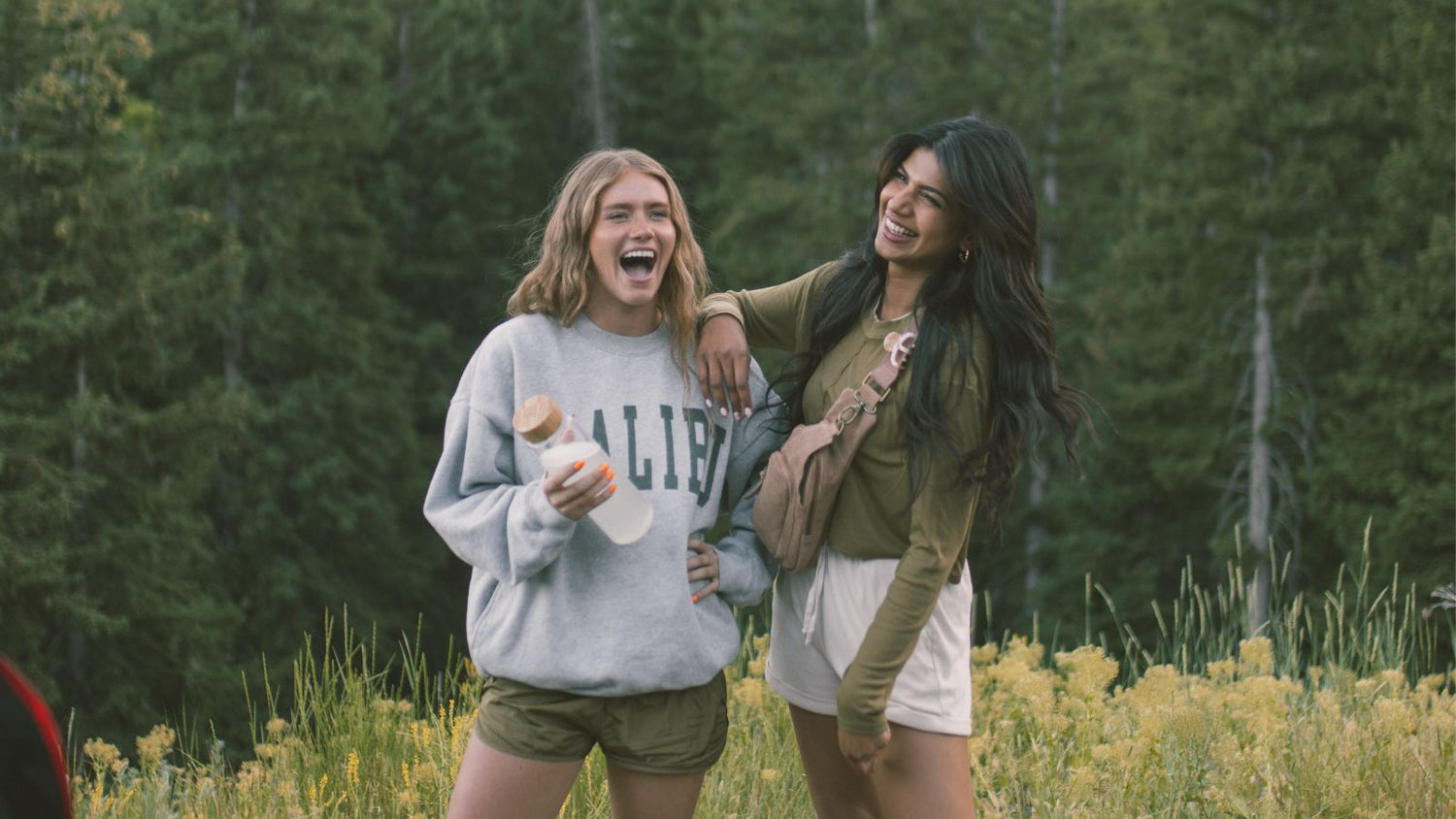 "We are dedicated to bringing the best quality products that addresses both the physical and mental health of people everywhere, and making a community meant to help people feel better and that they belong."
- Freida Pinto
Co-Founder